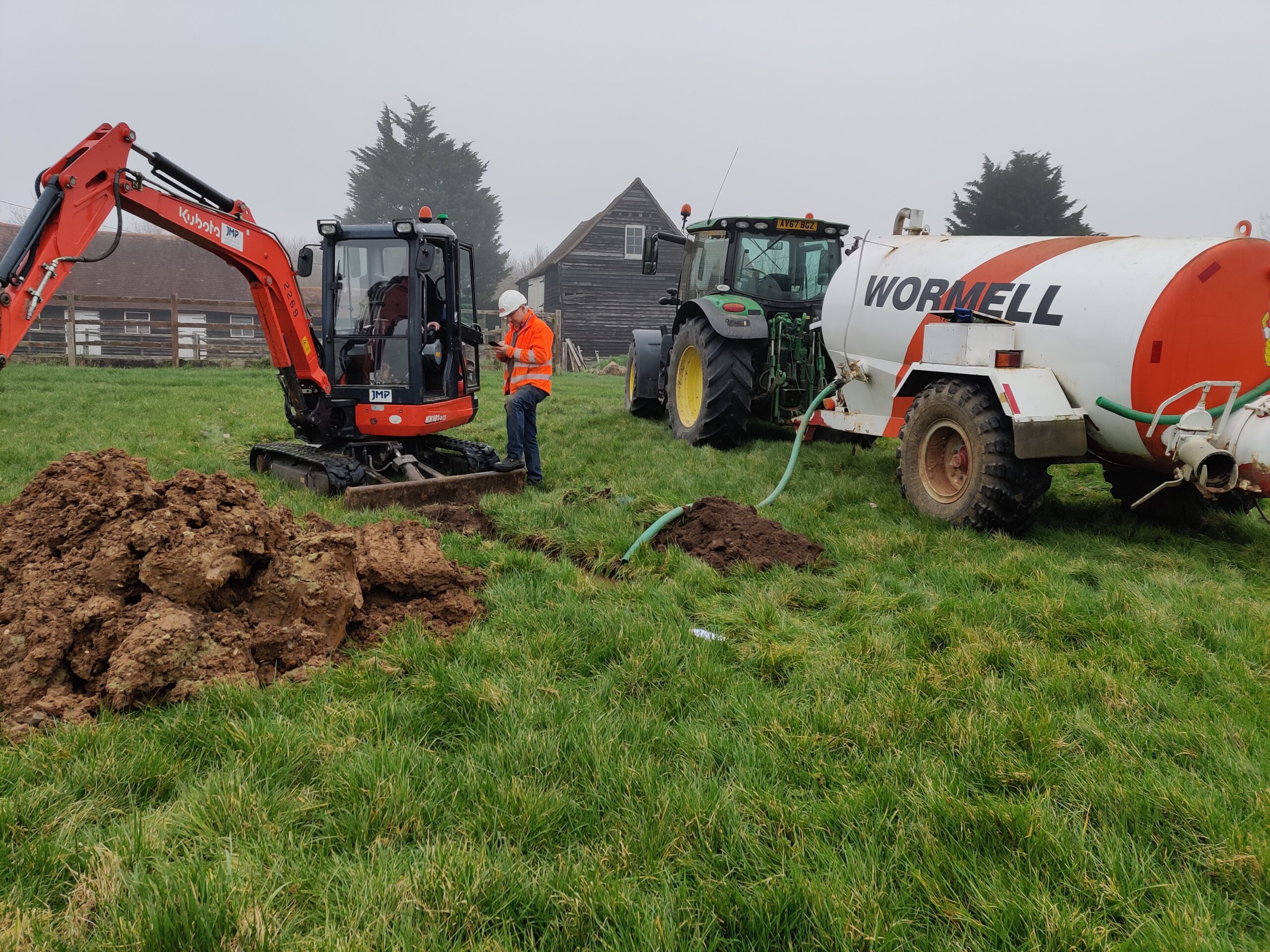 Contaminated Land
Building Compliance Testing Limited can provide you with thorough and efficient Desktop Studies,  Conceptual Site Models and Preliminary Risk Assessments
Contaminated Land
A Phase I Desktop Study and Preliminary Risk Assessment forms part of an initial Contaminated Land Survey. The Desktop Study is designed to provide a qualitative assessment overview of the risks to current and future occupants and the wider environment from any contamination which might be present on or in close proximity to the study site.
The Desktop Study is the initial assessment that is required under current guidance from the Environment Agency issued in October 2020 (LCRM).
The report uses various sources of information including historical Ordnance Survey maps, geological records, groundwater vulnerability maps, flood maps, radon atlases, pollution incident records and regulatory records.
There are many reasons why you may need to undertake a Phase 1 Desktop study including:
Due diligence – prior to purchasing a site, it is prudent to identify and evaluate any potential risks associated with the site and the potential obligations that the buyer will be required to undertake as this could affect the value of the site or impact upon lending against the site.
Planning conditions – the desktop study is often required to accompany a planning application or to discharge a planning condition.
The objective of the study will be to formulate a Conceptual Model and Preliminary Risk Assessment.  The study will include;
– A physical site description including geology, hydrogeology, etc.
– The expected condition of soil and vegetation.
– A review of current and historical maps.
– Comments on previous, present and proposed uses of the site and the direct vicinity.
– Details of any waste disposal practices.
– Details of spillage or pollution incidents.
– A search of the Council Building Control Records.
– A search of the Council Planning Records.
– An appreciation of the potential receptors on and outside the site. 
Other Services
We can also offer a variety of specialist services through our Partners, including:
– Intrusive Investigations
– Groundwater, Gas and Leachate Monitoring
– Verification Services
We're friendly and knowledgeable bunch so why not get in touch for a chat. You can always contact Building Compliance Testing with any questions through phone, email or our online chat service.
Don't worry, we don't charge for advice given over the phone, so why not ask for a free quote?
01621 493 594 | contact@buildingcompliancetesting.com
Let's Talk About Your Project?