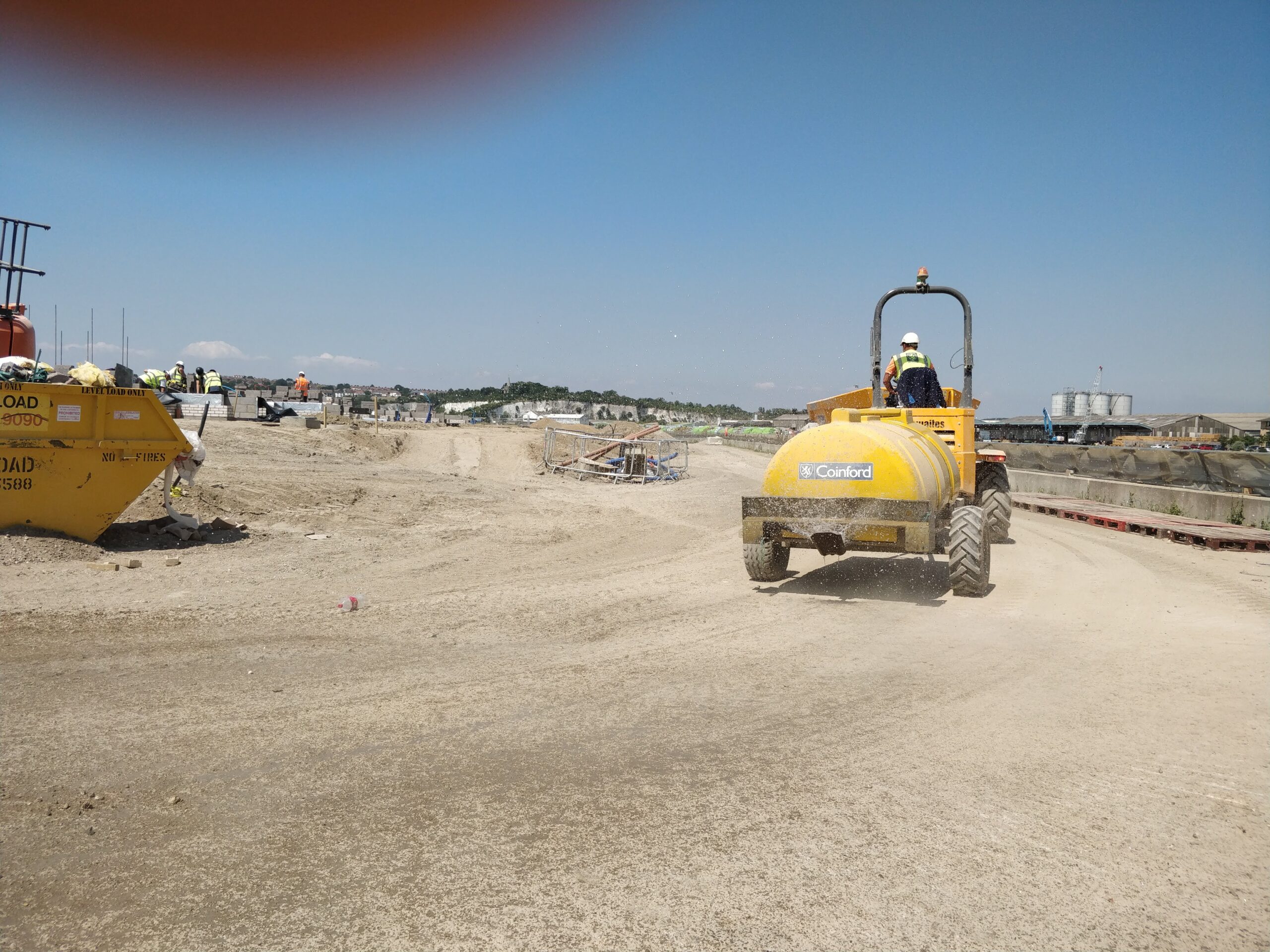 Air Quality Assessments
An Air Quality Assessment or Air Quality Impact Assessment is an important condition of planning for the evaluation of a potential risk to the local environment of reduced air quality.
Air Quality Assessments
The combination of poor air quality in urban areas and the increase in demand for housing areas has led to an increase in the development of sites within poor air quality areas. The considerations for local planners reviewing the air quality in an urban area and housing requirements are multifaceted, requiring identification of air quality for the new residents of the development and recognising the impact of the construction phase on the existing local environment residents.
Air Quality Impact Assessment is often requested by an Environmental Health Officer or Local Planning Officer as part of the assessment procedure of planning submission where air quality is likely to be impacted. Air Quality is a prominent consideration when a development is located within Air Quality Management Areas (AQMAs).
Air Quality Assessments have one or both of the following elements:
– Site Suitability to determine suitability for residential development due to the proximity to major sources of pollutant emissions or being located within an existing AQMA.
– Impact Assessment to determine whether approval will result in a deterioration of local air quality because of increases in traffic movements.
Using analytical assessments and defined methodologies, Air Quality Assessments identify whether there is a risk of impact to the local environment and provide mitigation where necessary to protect residents and businesses.
Air Quality requirements from the Local Authority can relate both to the impact to the local environment of the development once completed and the impact of the construction process to air quality. Air Quality Impact Assessment during construction identifies air quality risks from on-site activities and recommends mitigation measures for inclusion in the Construction Environmental Management Plan (CEMP).
Other Services
We can also offer a variety of other specialist services through our Partners, including:
– Desktop Screening Assessments
– Project-Level Habitat Regulation Air Quality Assessments
– Diffusion Tube Studies and Real-time Monitoring of PM10 and PM2.5
– Construction Environmental Management Plans (CEMP)
– Air Quality Dust Risk Assessments (AQDRA)
– Construction Environmental Monitoring
We're friendly and knowledgeable bunch so why not get in touch for a chat. You can always contact Building Compliance Testing with any questions through phone, email or our online chat service.
Don't worry, we don't charge for advice given over the phone, so why not ask for a free quote?
01621 493 594 | contact@buildingcompliancetesting.com
Let's Talk About Your Project?