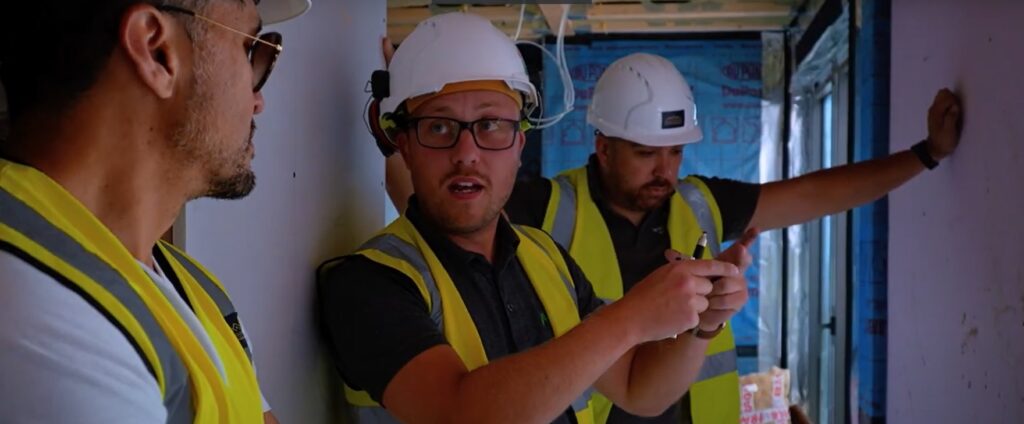 We have been lucky enough to work with the guys at Assets For Life.
On their recent Passivhaus project we got the chance to have a quick catch up with Jay to talk Passivhaus Air Tightness Testing.
"Don't panic, ensure an air barrier is embedded into the design, and if in doubt, get in touch with the specialists"

George Booth – Building Compliance Testing
Check it out on Youtube: https://www.youtube.com/watch?v=XyKTf6iISTk
Learn more about Passivhaus: https://www.passivhaustrust.org.uk/

Find Assets For Life at: www.assetsforlife.uk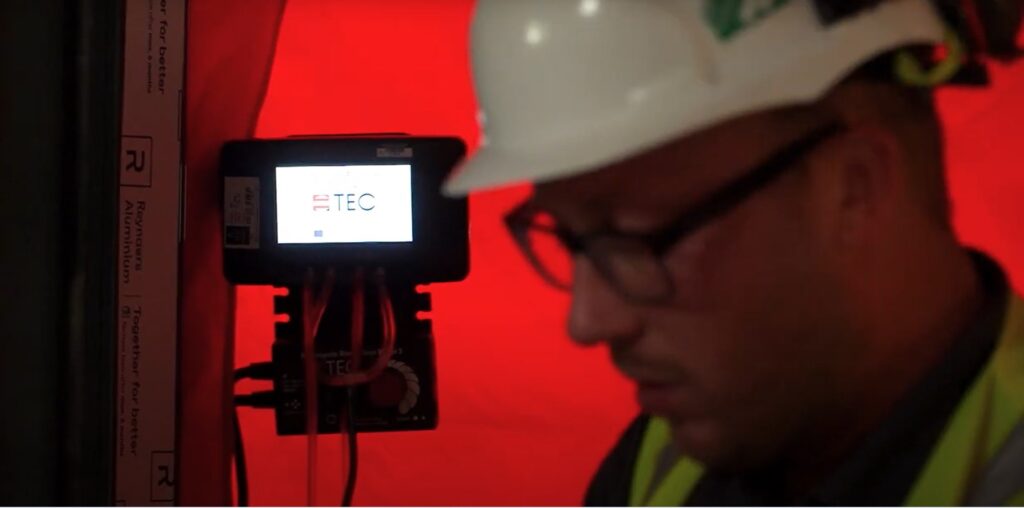 We are registered with ATTMA to carry out Passivhaus TSL4 Air Tightness Testing. We have nearly 10 years experience. We cover London, Home Counties and East Anglia.

Get in touch.
contact@buildingcompliancetesting.com
01621 493594
Please check us out on the socials too @build_comply